Best switch installation & service in Dhaka
Wrong electrical tying of switch can cause accidents. BD Electricians has experts who can do proper electrical tying with your switch. BD electricians is a full-service electrical company in Dhaka. Our expert electricians offering you free estimate for switch inspection and installation. If you are located in Mohakhali, Gulshan, Baridhara, Mirpur and surrounding areas, give us a call or fill our form for a quick quote.
Our switch services include:
New Switch Installation
Proper Switch Wiring
Complete Outlet Installations
Switch Repairing
Are you moving?
Our electrical technicians can help you move all your electronic appliances to your new home including ceiling fans, chandeliers, air conditioners, etc. Contact us for move-in specials.
Call us today for an extra 5% online discount.
All kinds of local and foreign electrical products & parts are available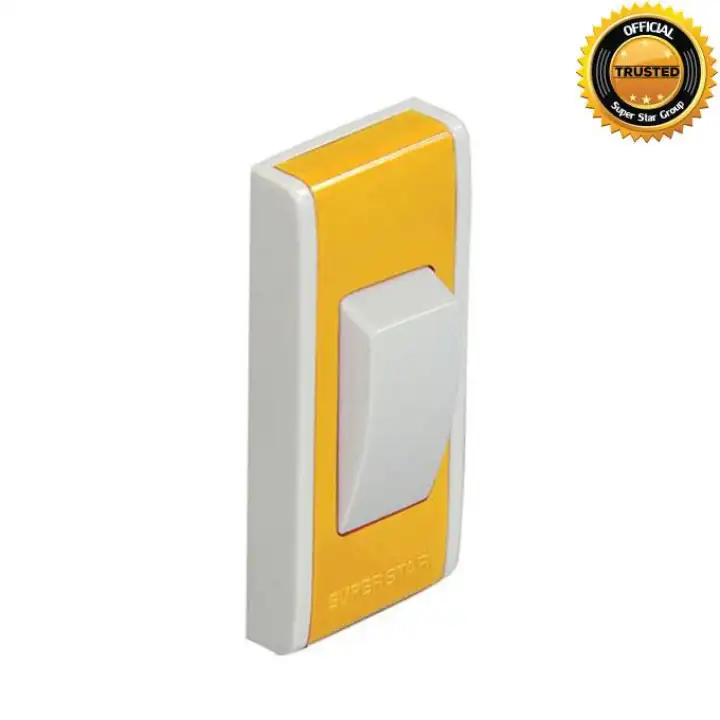 Superstar single gang colorful switch
Product Code: ssgcolor02
Color Touch Series Color Touch 2 Way Switch - Yellow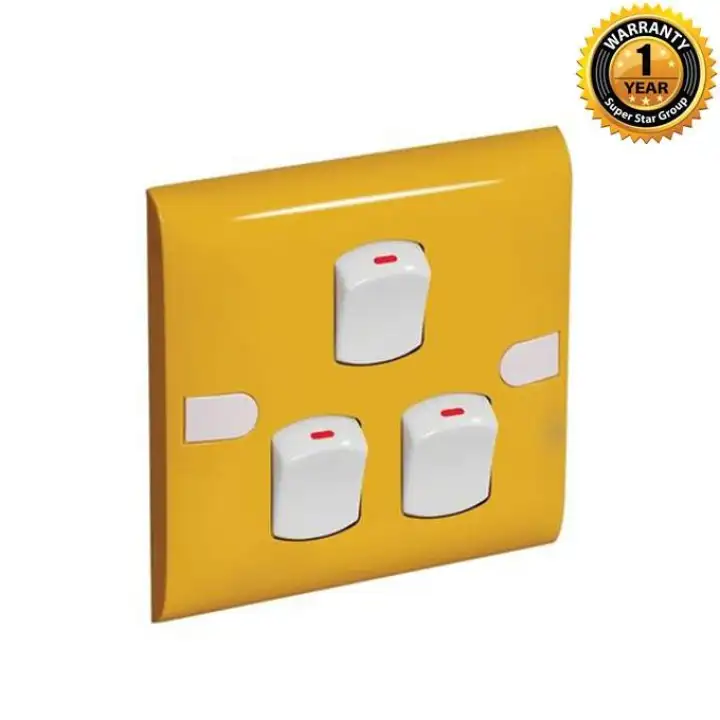 Superstar 3 gang colorful switch
Product Code: ssgcolor01
Color Slim Series Color Slim Three Gang One Way Switch – Yellow
Sub electrical services
Household Wiring
Light Installation
Fan Installation
Fan Servicing
Water Motor Servicing
Generator Installation
Generator Repairing
UPS Repairing
IPS Servicing